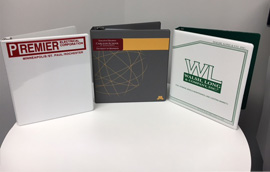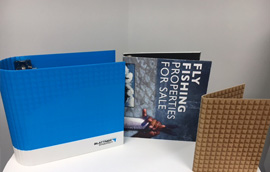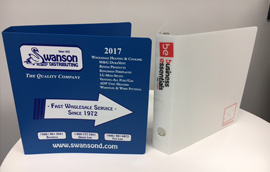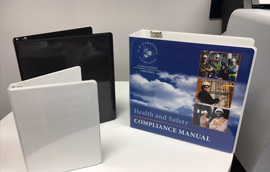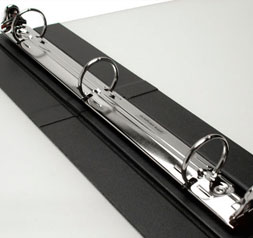 Binder Products
Ring Metals
Tabs
Vinyl Binders
Loose Leaf Binders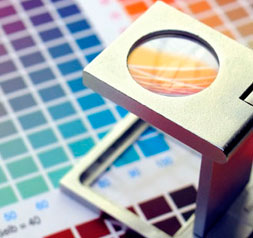 Litho Services
Remoist Glue
Scratch Off
Die Cutting
Welcome to Northland Binder Products and Northland Litho Services
Northland Binder Products manufactures custom 3-ring binder products. Northland Litho Services provides specialty litho and UV finishes to the litho trade. Since 1987, our years of industry experience have guaranteed the satisfaction of our customers' most demanding needs. Our 43,000 sq ft. building is located in Maple Grove, Minnesota.
Why choose us?
We help you help your clients
Because Northland provides both litho services and binder products, we have become the one-stop shop for specialty coating needs throughout the Midwest. Northland serves printers by adding the litho "bells & whistles" that set a project apart.
Great attention to detail
From film preparation, scheduling, and screening Northland excels in careful production and high-quality work. This is what keeps you coming back again and again.
Quick turnaround
We don't keep our customers waiting. When you schedule a job at Northland, we pull out all the stops to ensure a timely return.